Nexus Cognitive is a technology agency focused on delivering managed services for

innovation

.
INTRODUCING
NexusOne
Cloudera Data Platform
as a
Managed Service
An all in one cloud platform optimized for business impact.
Our managed Cloudera data platform unites enterprise systems, SaaS applications, and other data silos into a secure unified environment.
AUTOMATE
Simplify your Business
Take advantage of automation to simplify your environment, provision new infrastructure, and effectively manage support costs.
MODERNIZE
Better. Faster. Cheaper.
The technology that powers big data and analytics has evolved by leaps and bounds with the wide adoption of the cloud and new open-source technologies. If you have enterprise data infrastructure over 5 years old, there's a good chance it can be modernized to run better, faster, cheaper.
SECURE
Security Compliance
Outsource your security environment with SOC2 and ISO2600 certifications without paying for expensive full-time compliance and administrative resources.
ON-DEMAND
Engineering Expertise
Leverage on-demand architects, developers, and off-shore resources to rapidly scale delivery capabilities to meet business challenges.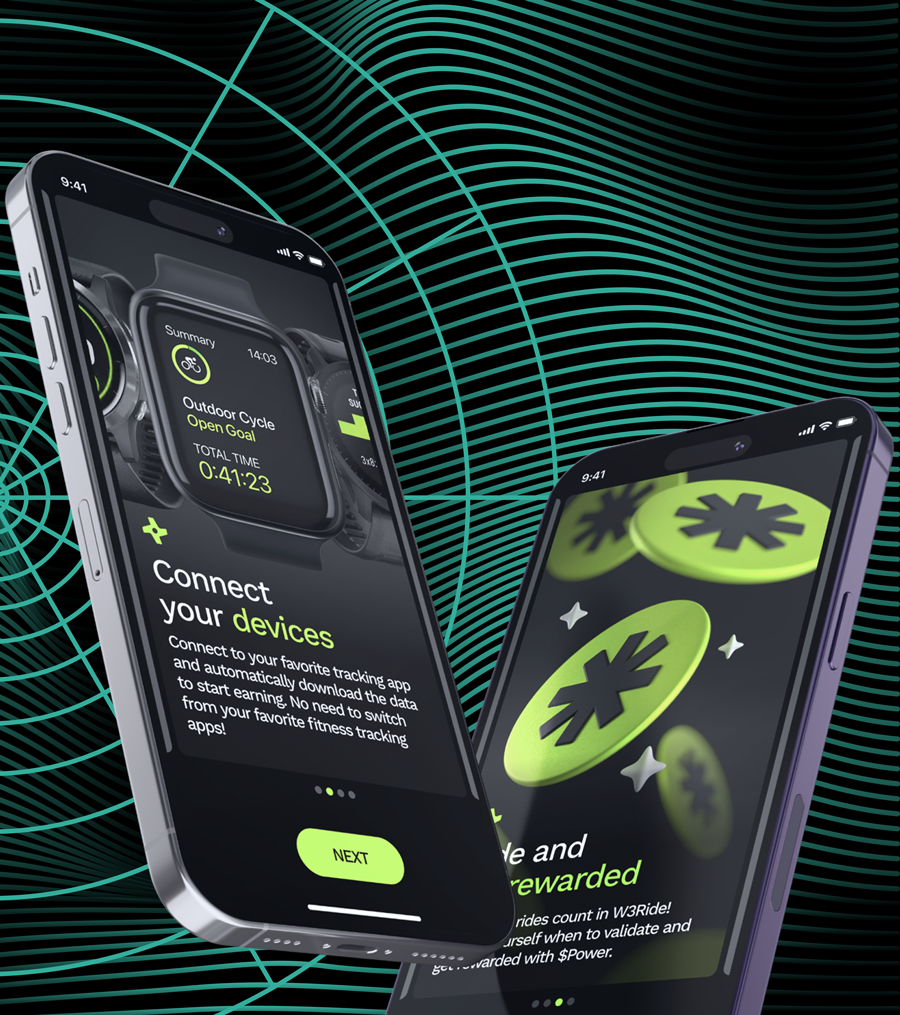 INNOVATION SERVICES

Our full suite of services enable your insights to come to life
Nexus Cognitive has a global team of engineers and analysts ready to turn your data into value.