Powered by leading technology tools and partners
Analytics without expensive IT staff
EZ Analytics provides all the benefits of enterprise analytics without having to hiring a full-time team of expensive speciality IT resources.
Direct path to Actionable Intelligence where you can start small and grow with your business.
Initial implementations typically start out for less than $100K with a low-cost ongoing maintenance/support model.
Return on Investment (ROI)
Our low-cost model is designed to provide a quick payback by focusing on data-driven business decisions that lower cost, increase revenue and optimize operations.
Enterprise Level Analytics
Say goodbye to Excel spreadsheets - our model provides true enterprise-level data/analytics in the cloud.
Outsourced Data & Analytics
EZ Analytics is a fractional business intelligence model to quickly deliver results and accelerating time to value through Nexus' proven IP and deep experience.​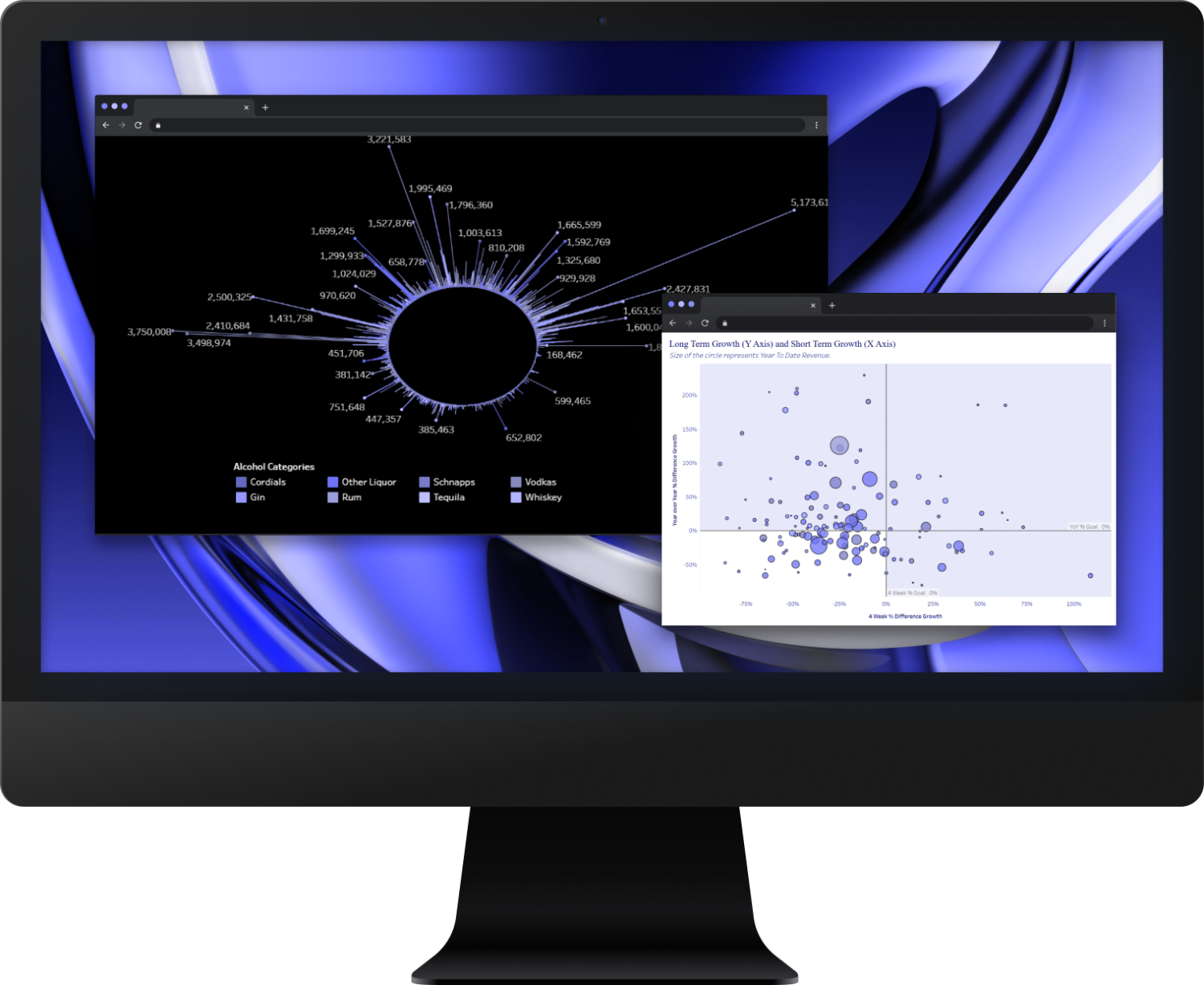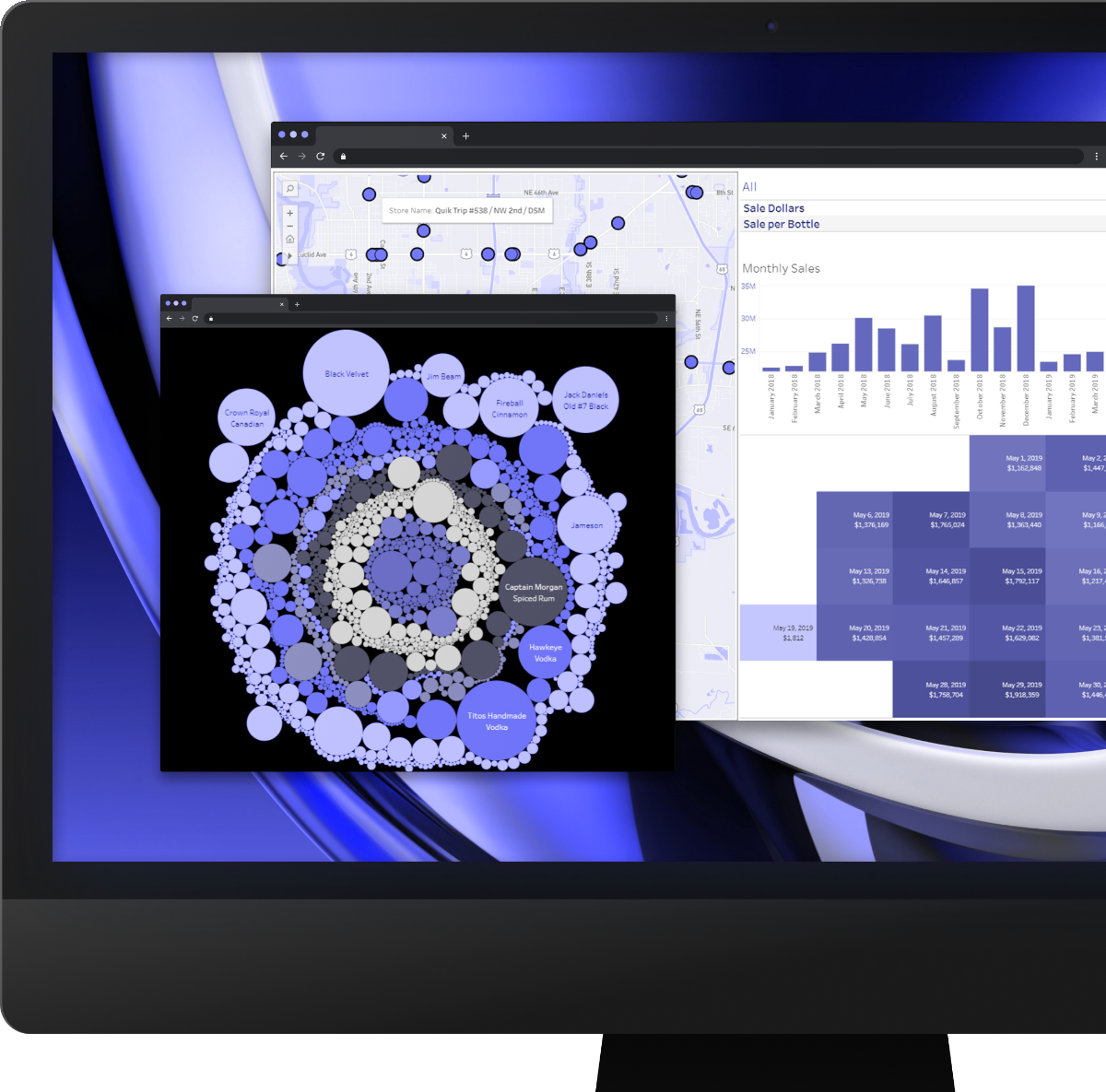 Low-Cost Maintenance and Support
Seamless transition into a low-cost maintenance and support mode once your analytics are operational. Request new capabilities and enhancements as needed. Only pay for services when you need them.
Ready to get started?
Schedule your free quick start assessment