Powered by leading technology tools and partners
Fast Track your Data Governance Program
Leverage experienced data governance professionals and leading management tools to
rapidly establish a framework for success.
Solid policies and procedures improve the accuracy and reliability of data.
Protect sensitive and confidential information by establishing policies and procedures for data access, use, and security.
Meet legal and regulatory requirements for data protection and privacy.
Reduce waste and improve efficiency caused by inaccurate or inconsistent data in the business.
Put your data under professional management
Data governance provides many benefits that help organizations better manage and utilize data assets while ensuring data quality, security, and compliance. Organizations make better, more informed decisions with accurate data.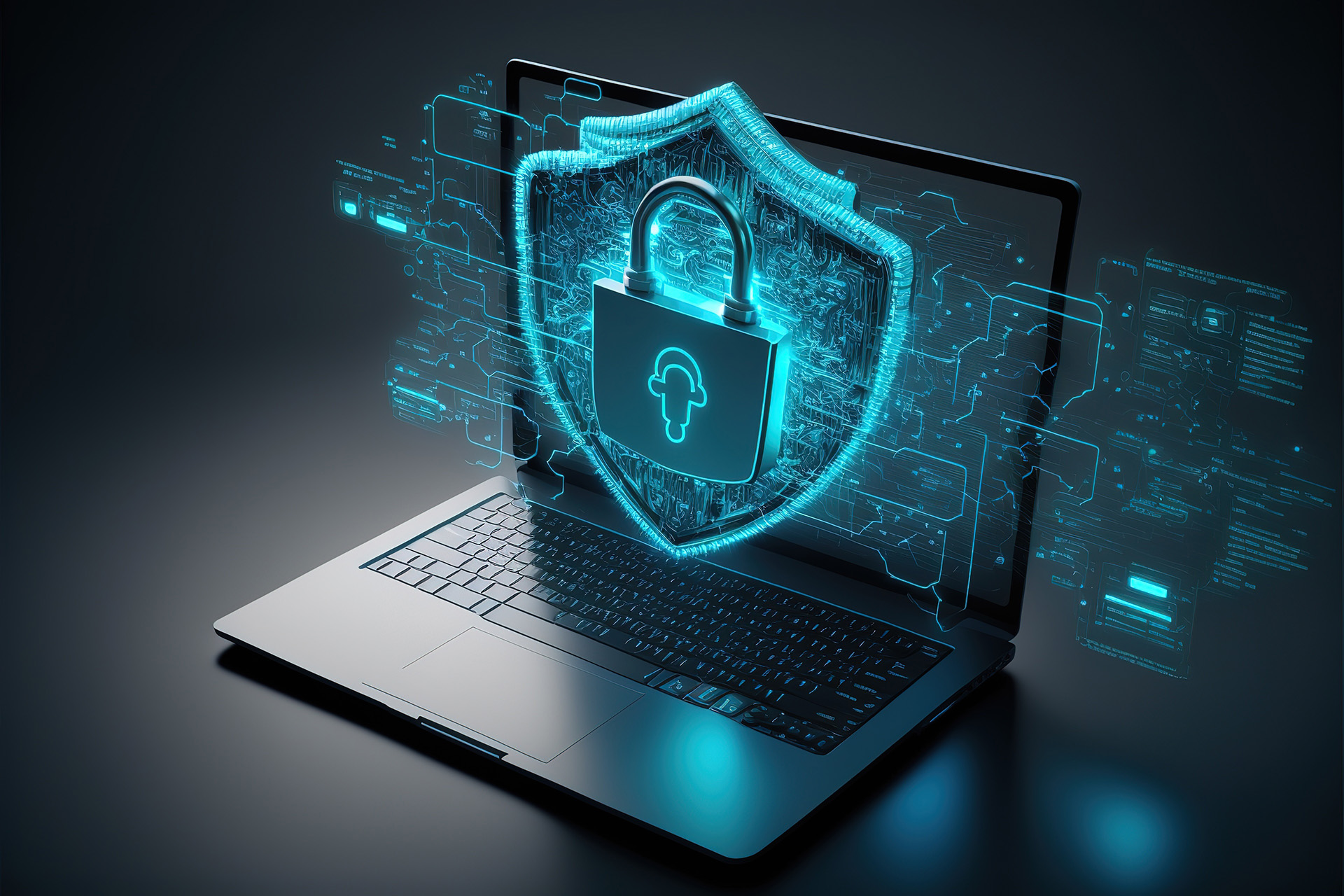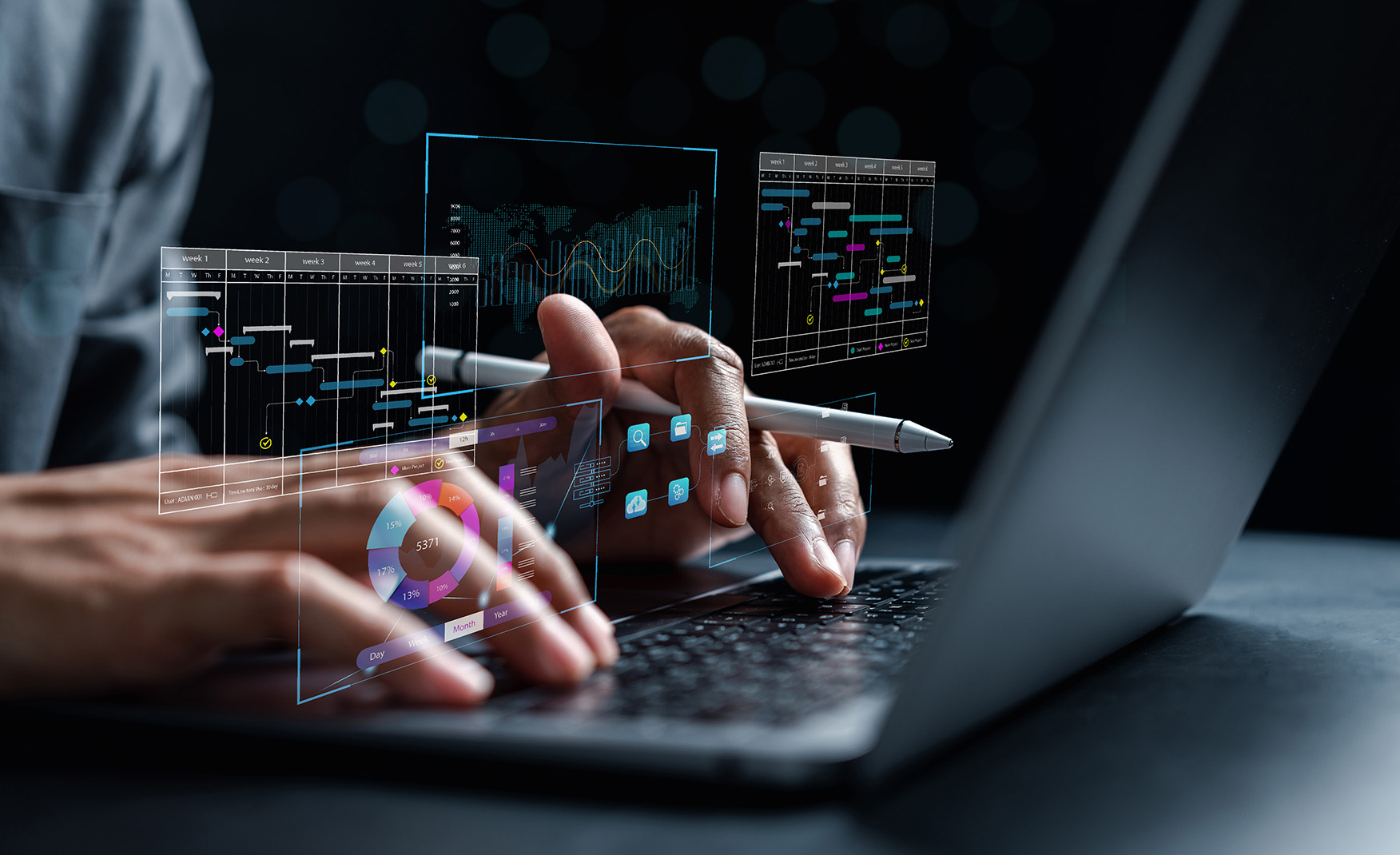 Benefits of Nexus EZ Governance
• Reduced costs: Nexus can help businesses save money on data management costs by consolidating and streamlining their data management infrastructure.
• Increased efficiency: Nexus can help businesses improve their data management efficiency by automating tasks and providing 24/7 support.
• Improved security: Nexus can help businesses improve their data security by implementing security best practices and providing security monitoring and remediation services.
• Reduced risk: Nexus can help businesses reduce their data loss and breaches risk by implementing security controls and providing disaster recovery services.

Ready to get started?
Schedule your free quick start assessment