Powered by leading technology and tools
Partner with Nexus Cognitive to implement and manage Microsoft solutions
Nexus Cognitive is proud to be in the elite 1% of all Microsoft Partners worldwide that have achieved the coveted status of Microsoft Gold Partner.
APPLICATION DEVELOPMENT
We help you to digitally transform by building web and mobile applications. Let's modernize your workplace by moving your existing applications to the cloud or in Azure.
APPLICATION INTEGRATION
The integration of applications and data can help to increase efficiency and drive better performance for your organization. Arctic IT's team of experts is trained to help you achieve your business process automation goals.
DATA ANALYTICS
Power BI and built-in AI functionality in the Microsoft product suite provides you with actionable business insights you can use to transform your business – giving you the competitive edge. Let's take your business to the next level.
DATA PLATFORM
Our technical expertise in Azure Data Services and SQL Servers enables you to harness big data and analytics on-premises, in the cloud, and in hybrid environments. Use Data Platform to bring AI to your data and realize deeper knowledge about your business and customers.
Nexus Cognitive + Microsoft
Nexus Cognitive mission is to help our customers on their business transformation journey to Modern Work, including security, cloud strategy, assessment, migration, application rationalization and modernization.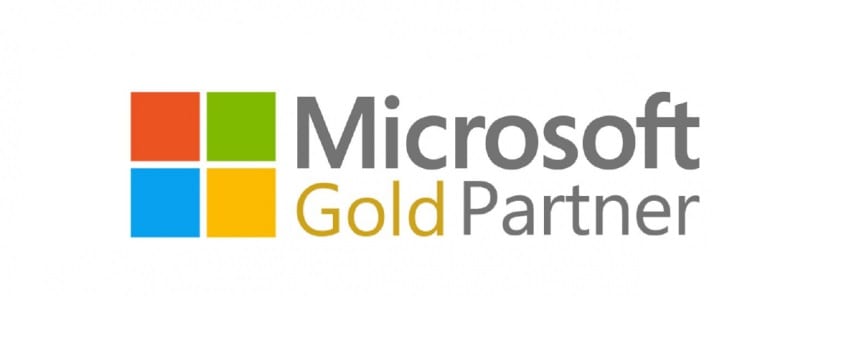 Ready to get started?
Schedule your free quick start assessment