REMOVE THE GUESS WORK
NexusOne is a turnkey solution to outsource operations and support
Our mission is to enable your business to harness the power of big data, transforming complex data sets into actionable insights that disrupt your industry and deliver a competitive advantage.
Everyone has apps that can add/update/delete data. Nexus provides the next level of user enablement with embedded analytics for better decision making and enhanced customer support.
Provide new capabilities to your people in weeks instead of months or years. Leverage reusable software development and secure data pipelines to jump-start app implementations.
Focus on business outcomes by leveraging your enterprise-wide data to optimize operations, lower cost, and increase turn-around times of crucial business processes.
Put your data under professional management with a strong data governance program.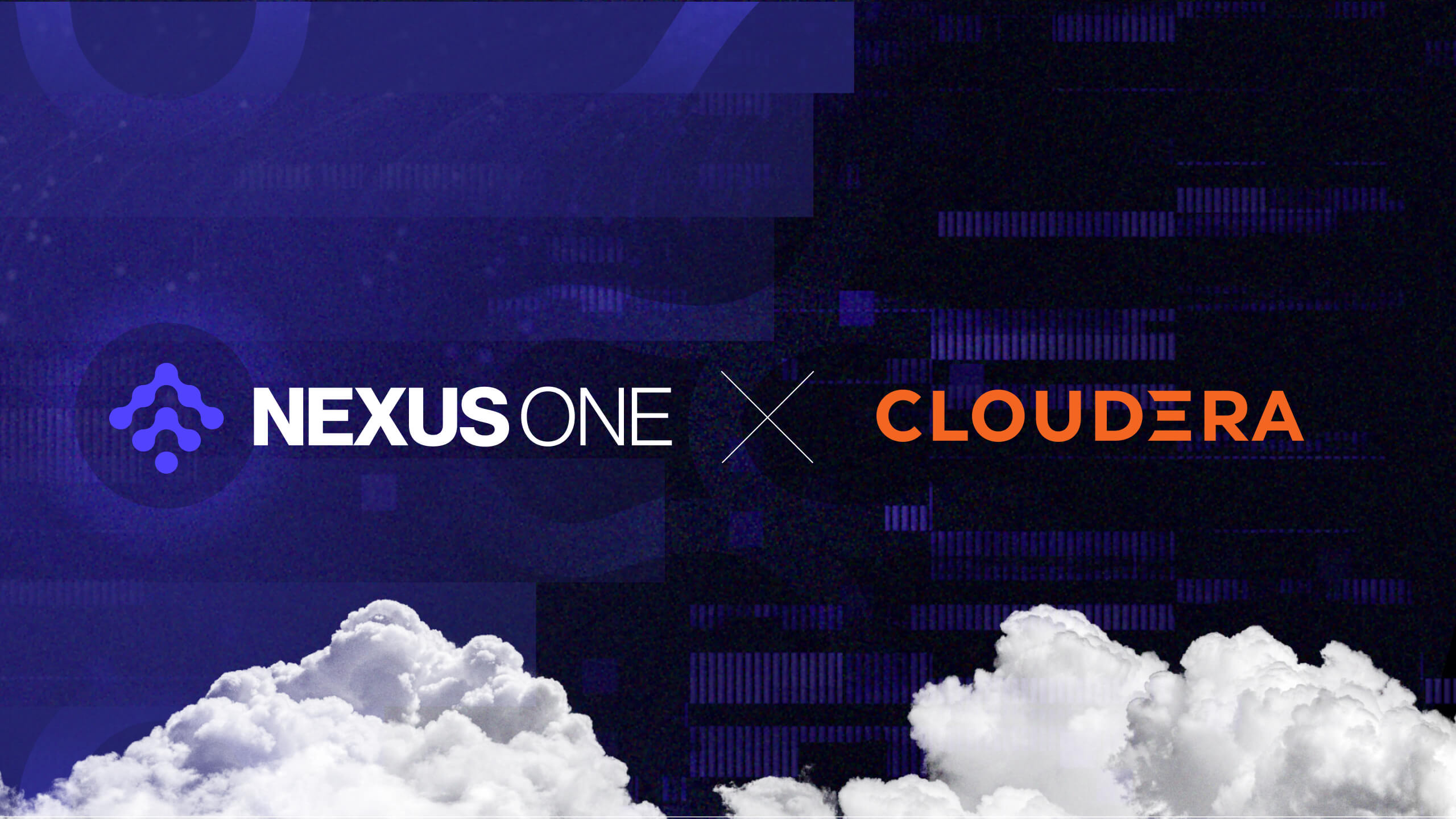 NexusOne allows organizations to leverage CDP solutions without the need to hire and retain a staff of experts to run and maintain the system. Our outsourced approach allows you to focus on developing actionable intelligence while we focus on the operation and support of the infrastructure.
NexusOne Advantages:
Cost savings:

Ditch the outdated hardware and embrace the cloud, saving on upfront costs and maintenance expenses.
Scalability:

On-demand scalability means you can easily adapt to changing business needs and never worry about capacity limitations again.
Flexibility:

Data access from anywhere, anytime, and on any device.
Security:

Nexus is undergoing a SOC 2 audit by Weaver and Tidwell, L.L.P. which we will make a report available for our customers upon request.
High Availability:

Downtime is a thing of the past. The cloud-based CDP is designed for high availability, ensuring your data is always accessible.
Integration:

Seamlessly integrate your CDP with on-prem systems and other cloud-based services to unleash the full potential of your data.
Ready to get started?
Schedule your free quick start assessment